Get Emergency WordPress Help only for $20.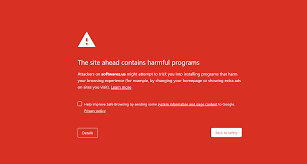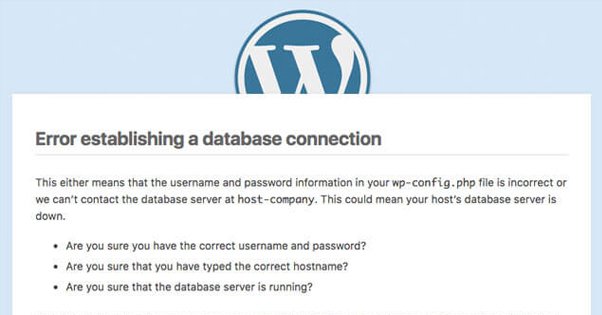 24/7 Urgent wordpress support
We are available everyday to make sure your business is up
Speed is the biggest issue for wordpress site. We know how to speed up wordpress site.
We help to create backup of wordpress files and database and keep them in a secure place.
We are expert to fix any kind of wordpress bug, It takes less than 2 hours to fix any wordpress issue.
We help to update page and post content. We also make sure content looks good on all devices.
We help to update wordpress to latest version. We are able to do this without any downtime.
We help to create child theme and update your original theme when new release available.
Keeping plugin updated is necessary to make wordpress secure. We do this as well.
Need to migrate your site from one host to another? We are able to migrate wordpress sites in less than 2 hours
Do you want to change sites address? We know how to change wordpress sites domain without losing seo rankings.
We help to secure wordpress site, If you are already affected with malware, We can scan and clean your site in couple of hours.
Fast and Affordable Emergency WordPress Help
Are you facing an urgent WordPress issue that's hindering your website's functionality? Look no further! Our team of expert WordPress developers is here to provide you with immediate assistance. With a focus on emergency WordPress help and bug fixing, we offer prompt solutions at an unbeatable price of just $20 per bug fixing. Let us handle your WordPress emergencies while you focus on what you do best – running your business.
Section 1: Why Choose Our Emergency WordPress Help Services
Prompt response and quick resolution: We understand the importance of time when your website is facing an emergency. Our team is dedicated to providing rapid response times and efficient bug fixing to minimize any downtime.
Expert WordPress developers: Our team consists of skilled WordPress developers who have extensive experience in troubleshooting and resolving various WordPress issues. They are equipped with the knowledge and expertise needed to tackle any emergency situation.
Affordable pricing: We believe that emergency WordPress help should be accessible to everyone. That's why we offer our services at a flat rate of $20 per bug fixing, ensuring that you receive quality assistance without breaking the bank.
Comprehensive bug fixing: Whether it's a critical bug, website crash, plugin conflict, or theme compatibility issue, our experts are well-versed in diagnosing and fixing a wide range of WordPress problems.
Section 2: Our Emergency WordPress Help Process
Initial consultation: Contact us with details of your WordPress emergency, including the issue you're facing and any relevant information. We'll assess the urgency of the situation and provide you with an estimated time for resolution.
Troubleshooting and diagnosis: Our experts will thoroughly analyze your website, examining plugins, themes, code, and other potential sources of the problem. We'll identify the root cause of the issue and devise an effective solution.
Bug fixing: Once we've identified the problem, our team will swiftly implement the necessary fixes. We'll ensure that your website is restored to full functionality, eliminating any bugs or errors that were causing the emergency.
Testing and quality assurance: After resolving the emergency, we conduct rigorous testing to verify that all issues have been successfully addressed. We'll ensure that your website functions smoothly and performs optimally across different devices and browsers.
Post-resolution support: Our commitment doesn't end with bug fixing. We offer post-resolution support to address any additional questions or concerns you may have. Our team is always ready to provide ongoing assistance to keep your website running flawlessly.
Conclusion: When it comes to emergency WordPress help and bug fixing, our team stands out for its speed, expertise, and affordability. With a flat rate of just $20 per bug fixing, we make it easy for you to get the immediate assistance you need without straining your budget. Don't let WordPress issues disrupt your online presence – contact us now and let our experts restore your website to its full potential.
Most frequent questions and answers
We only charge after the problem get fixed. If the issues occur again in a week, you can contact us for after sales support.