Managed WordPress Hosting
Get fast, secure and reliable hosting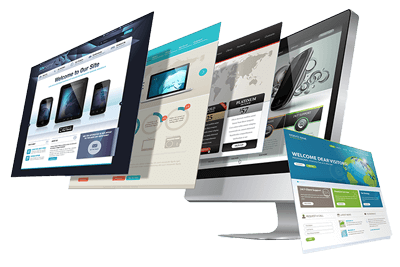 Frequently asked questions
"One of the best website design company in Bangladesh. You guys are welcome. Go AHEAD. "
"Reliable web design company.Happy with the company's support and staff. Good work and completely satisfied."
"One of the best affordable web design Agency in Dhaka "
"Very good company They deal customer like relationships"